Non-slip Pets Mat Dog Waterproof Anti-Slip Pet Bowl CAT Mat Color option Breathable Comfortable Dog Mat Dog Bed Food Mat
1508 Size Option
45x45cm
40x60cm
45x100cm
Color option:Grey/Yellow/Sky blue
Advantage:Non-slip Pet Mat
Doesn't support Machine wash.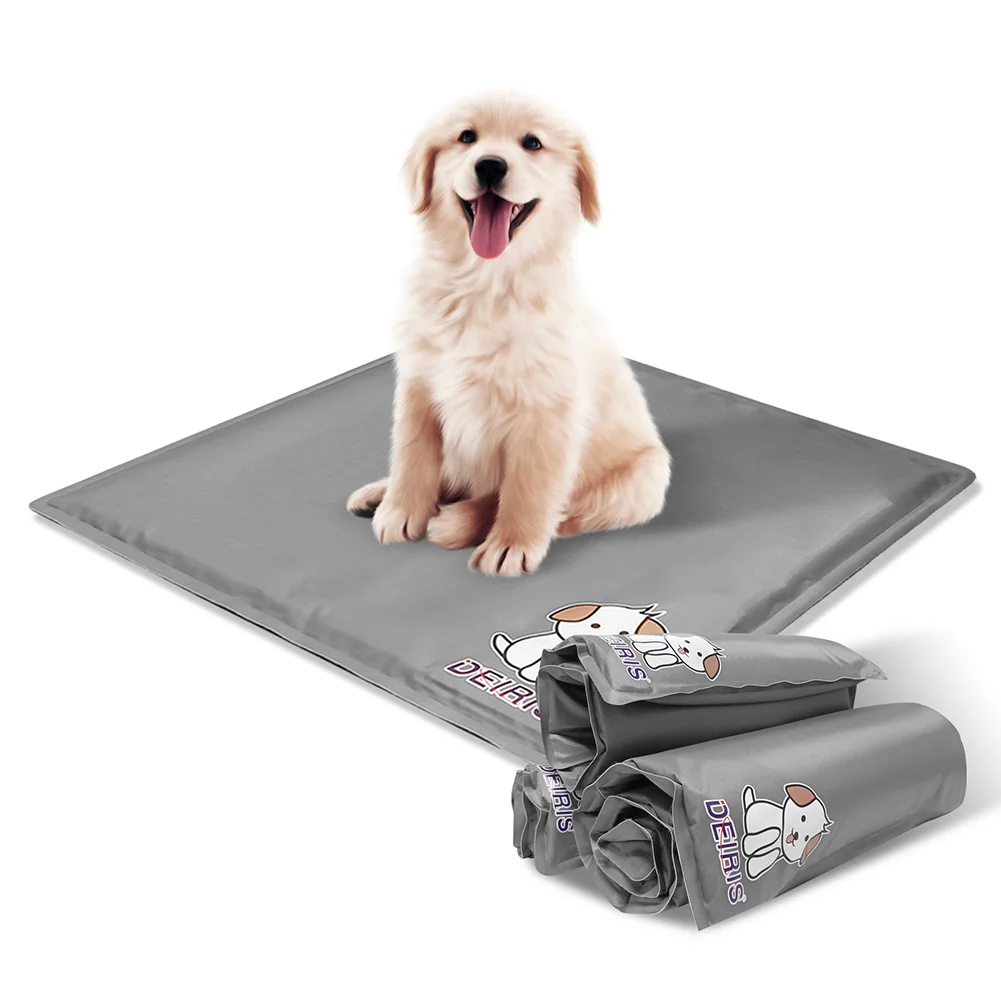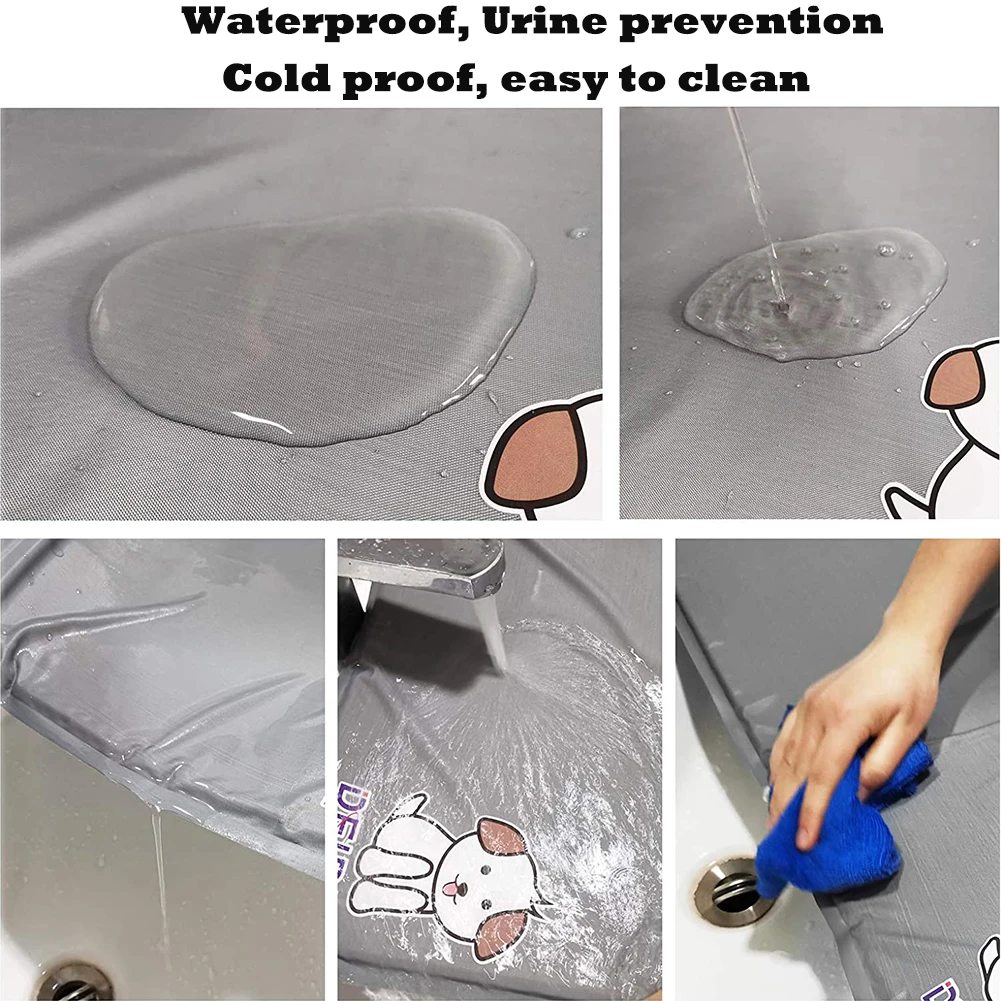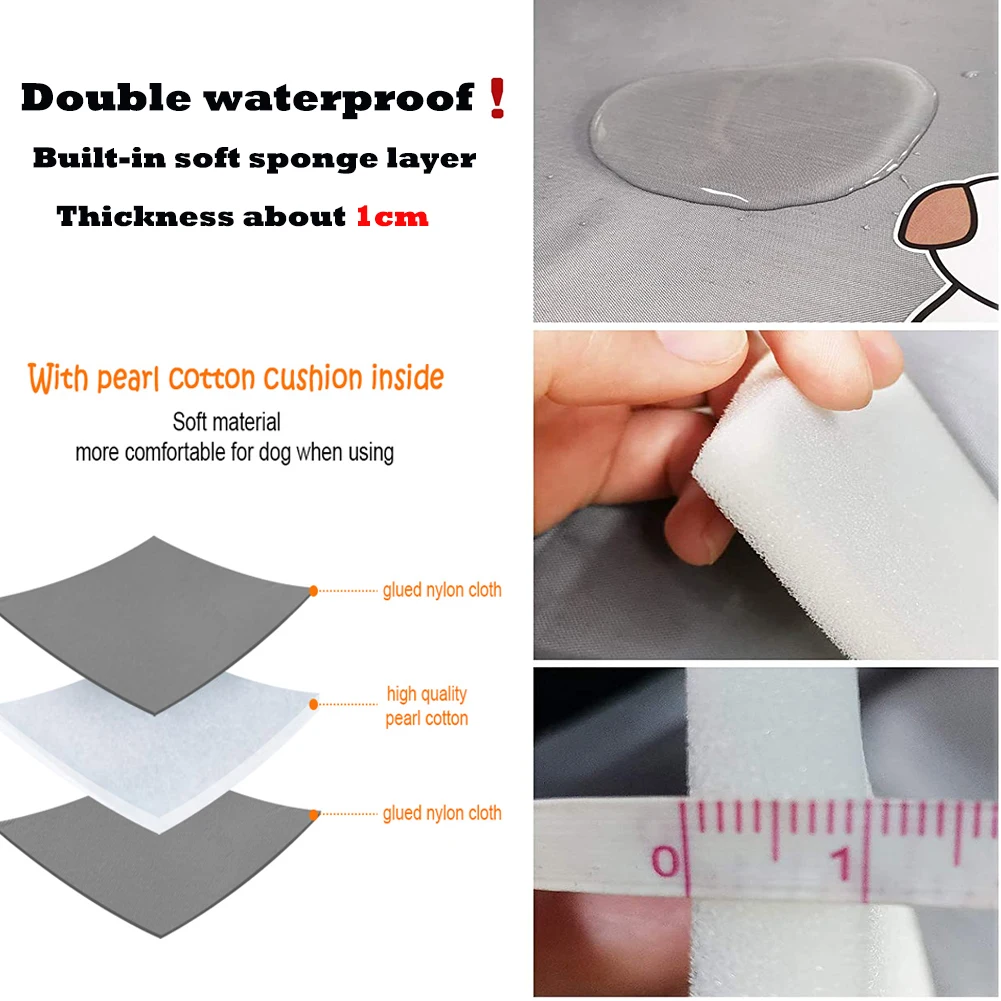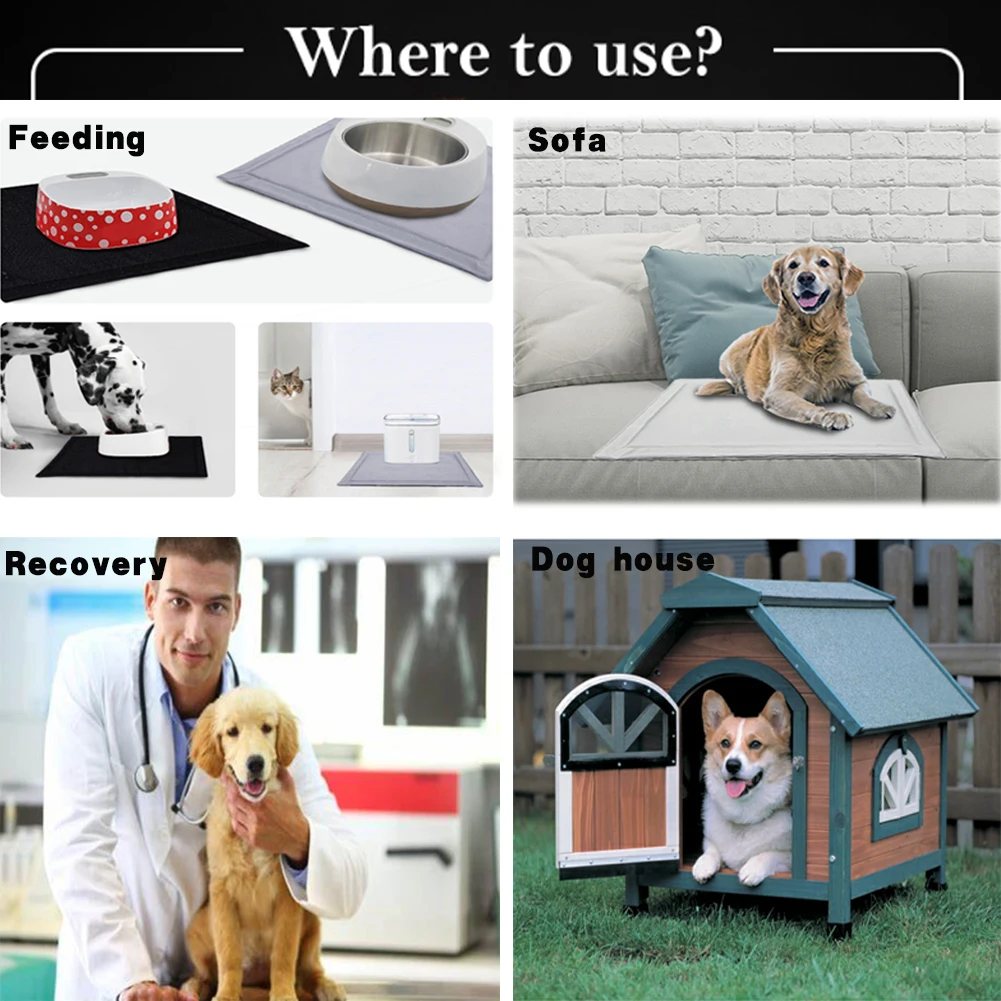 1507 Size option
Placemat for under pet-food bowls and water dishes.
Waterproof design helps protect floors from water spills and messy wet food.
Anti-spill edge helps keep messes neatly contained.
Anti-slip for secure placement; foldable for easy washing .
1507 Size option:
Size S:40*50 cm
Size M:55*70 cm
Size L:70*100 cm
Color option:Grey/Black
1508 size:
45x45cm
40x60cm
45x100cm
Color option:Grey/Yellow/Sky blue
Advantage:Non-slip Pet Mat
Support machine wash and hand wash.